Solar Cargo and Logistics provides a global network for all your air freight needs, with guaranteed and time-defined services, supported by preferred Airline Partners. We offer fixed schedules on all main routes.
As a market leader in Nigeria, we offer competitive rates for all time and cost requirements. All end-to-end logistics processes are supported by leading-edge information management systems, availing our customer with complete shipment information.
The main element of our freight management service is the ability to move single or complex shipments by air, at any time and to any destination.
Our air freight service is carried out mainly from the cargo airports of Muritala Mohammed International airport, for both export and import. We connect our customers to all the key markets of the globe.  
Solar Cargo & Logistics takes care of the entire process for our clients so that your air freight is handled correctly, without any delays.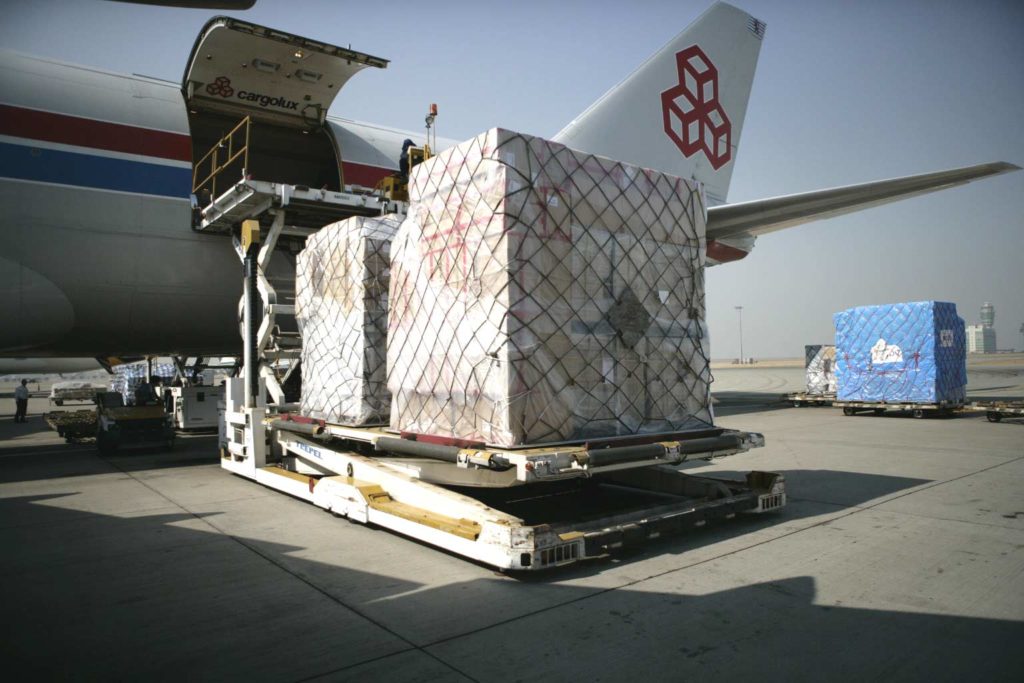 Solar Cargo and Logistics can handle your ocean freight forwarding requirements both inbound and outbound, between Nigeria and the rest of the world. We provide people on the ground in various countries, to ensure consistent levels of quality and service delivery. We also negotiate highly competitive freight rates with shipping lines and carriers across all trades, to flexibly fit your ocean freight requirements. Our personalized service ensures your individual requirements are met, through our extensive local and international tracking systems.