From Warehouse To Any Desired Location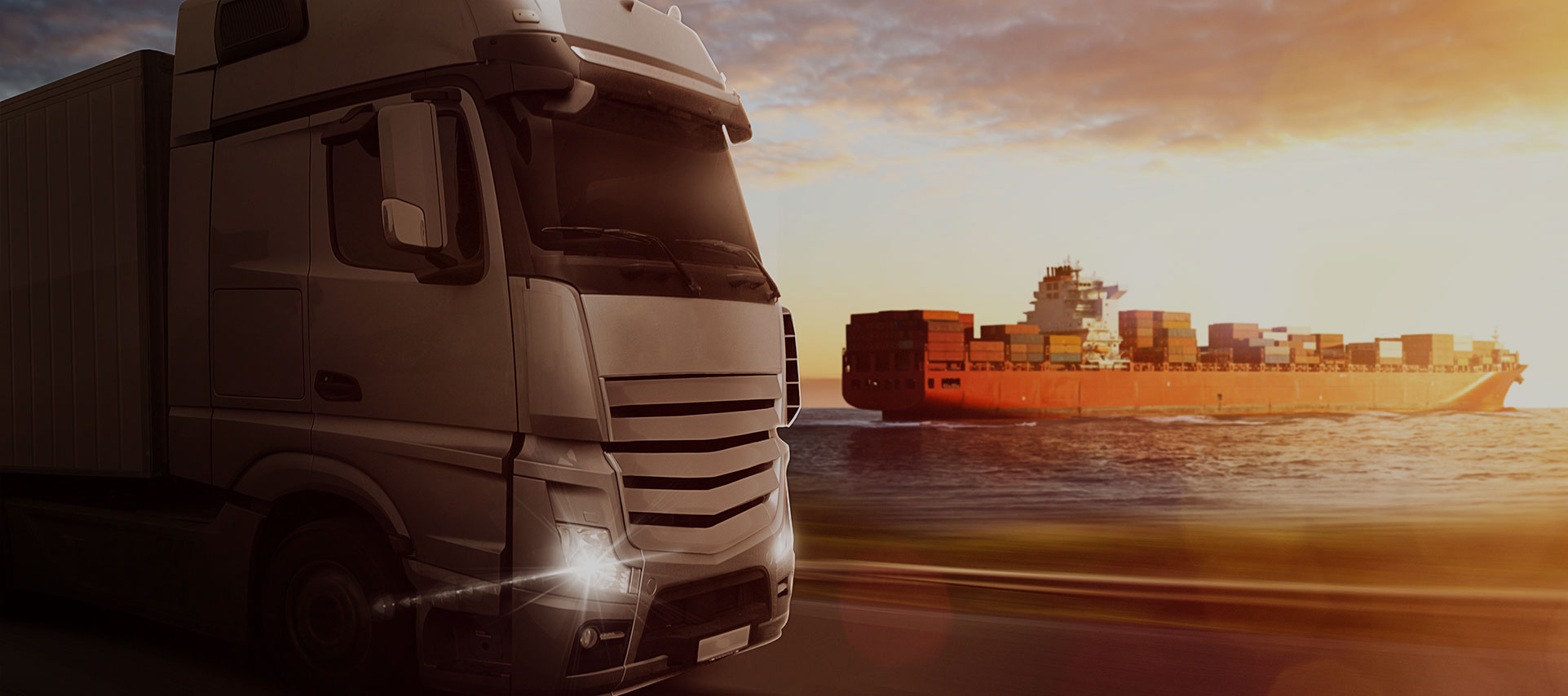 Road, air or overseas. We got you covered!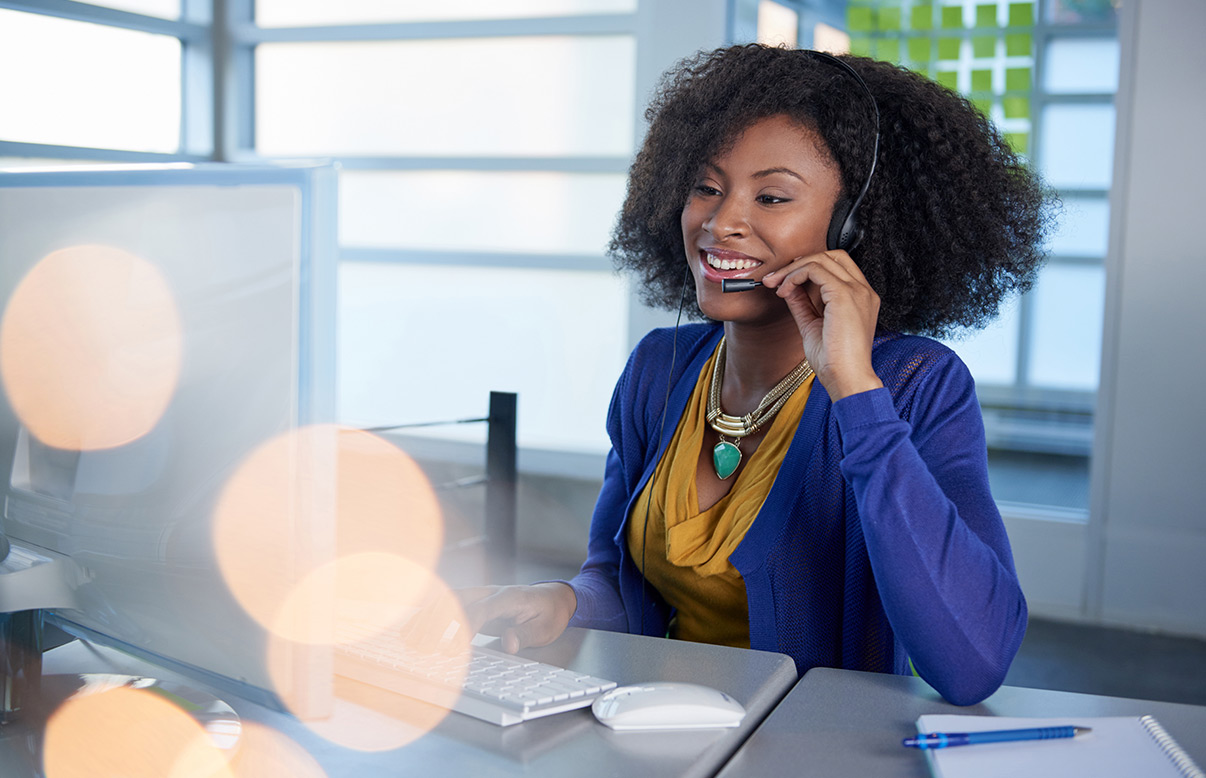 24 Hours a Day, 7 Days a Week. We got you covered!
WELCOME TO SOLAR CARGO AND LOGISTICS
Solar Cargo & Logistics is a freight forwarder licensed by the NIS. We provide international freight forwarding and logistics services including ocean freight, customs clearance, loading and transloading, consolidations, warehousing, distribution and other value-added logistics services. Our mission is to retain our leadership by providing our clients with the most reliable and satisfactory service at cost effective rates.
Solar Cargo and Logistics offers a wide range of services and this includes
INTERNATIONAL AIRLINE REPRESENTATIVES
SUPPLY CHAIN MANAGEMENT & LOGISTICS
International Freight Forwarding